NOW AVAILABLE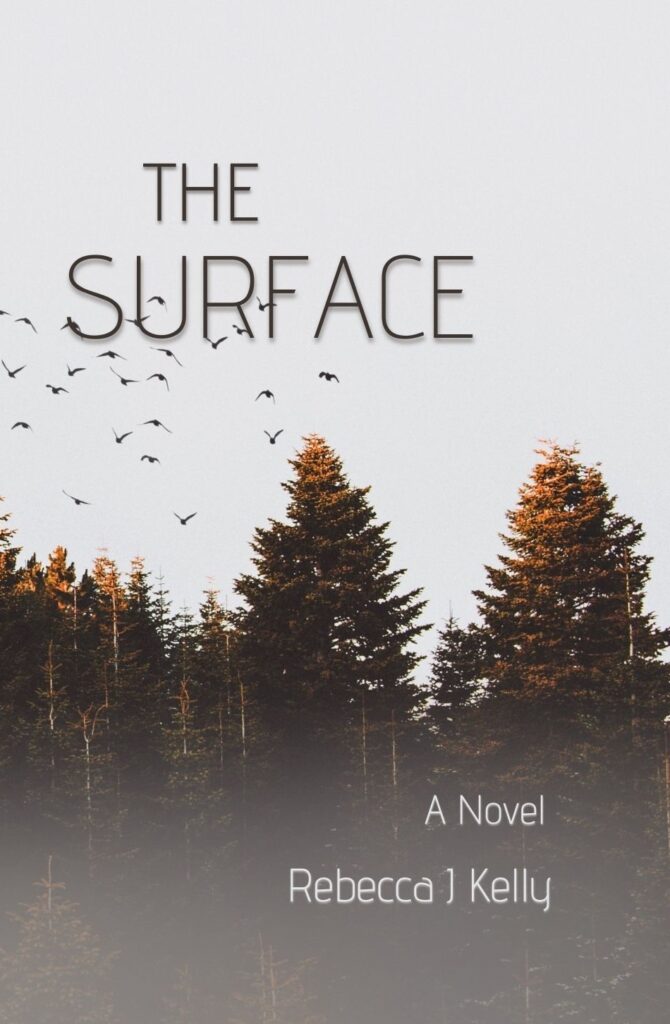 She's no longer in space.
But her fight for survival isn't over…
Eighteen years ago, Eta Shepard became the first human born in space. The Delta Space Station, the place she called home, has fallen out of the sky, its fragments returning to Earth in a blazing atmospheric re-entry.
With help from Alé Bakas, the NASA engineer who discovered her distress signal, Eta escapes the Delta moments before it burns. Through Eta's struggle to survive, she and Alé form an unshakeable bond.
Now, Eta's on the surface of the Earth for the first time in her life. She awakes to find herself underground in a NASA training facility near White Sands, New Mexico. She's no longer alone, surrounded by medical professionals that, on the surface, seem to be helping her recover from her injuries as she adjusts to life in one G. But the longer Eta is kept underground in her small recovery room, without access to the outside world, the more she fears something else is going on…
The Surface, sequel to the impressive debut novel, The Station, continues Eta's story after her fiery re-entry, as she struggles to adapt to life on Earth and escape the grasp of something much more sinister than the vacuum of space.
Thank you for your support!